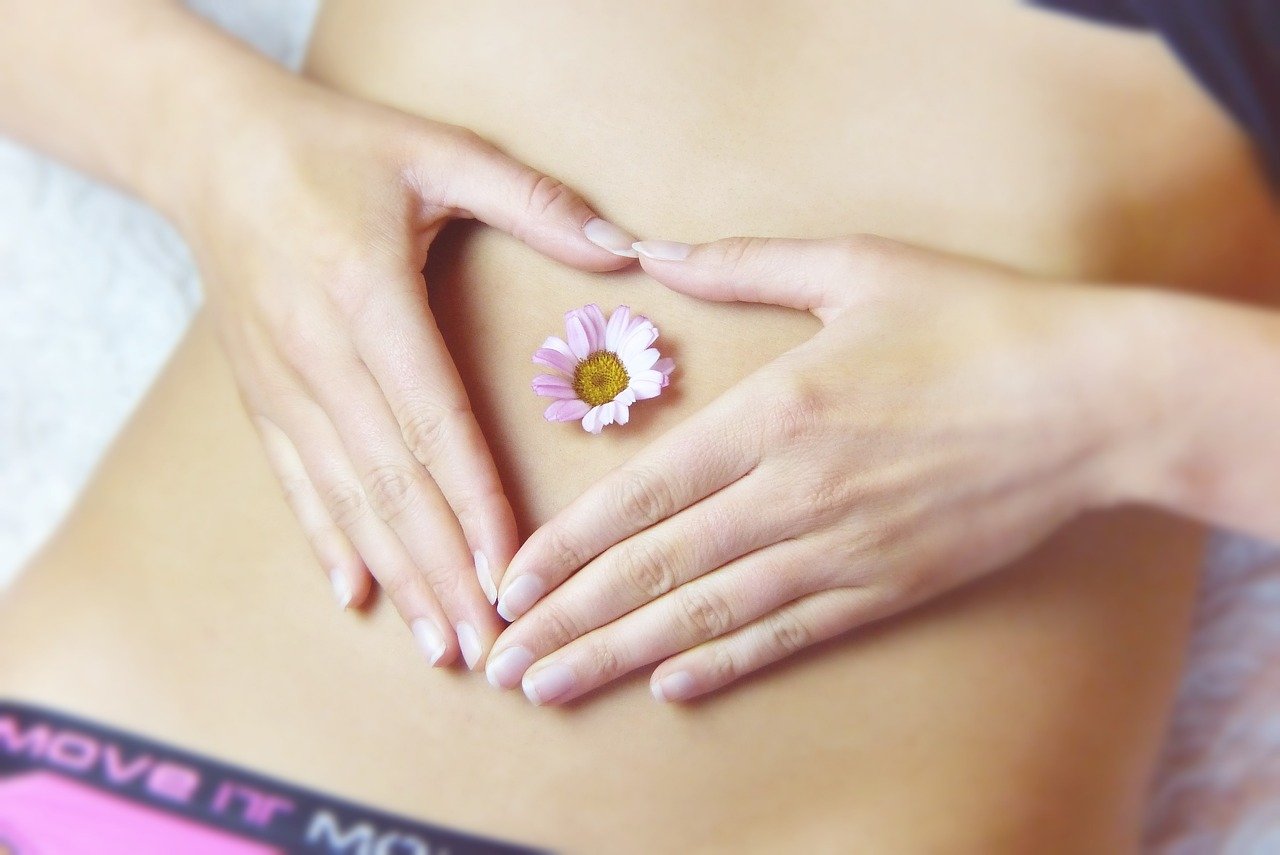 We Specialize in:
Our Nutrition Counseling Office is designed for anyone who desires a healthier lifestyle and getting to the finish line! We address a variety of nutrition-related conditions, including:
diabetes
hypertension
gluten intolerance
irritable bowel syndrome
Arthritis
gastroesophageal reflux disease
obesity
skin conditions
bloating
food sensitivity and inflammation
candida and yeast

hormone imbalances



What happens during the initial consultation?
Initial consultation will include a complete nutritional and medical history, an assessment of nutritional status, and the provision of a realistic plan of action based on the readiness, motivation, understanding and needs of the client. This individualized plan will reflect information that is up to date and accurate.
Follow up sessions are used to reinforce nutrition goals, estimate current intake, create menu plans, and provide additional nutrition information.